The Tools to Build a Stronger Tomorrow
MKP Equipment Line
What is MKP Equipment Line?
MKP Equipment Line is our new credit product that strengthens cash flows by leveraging unused equity in your plant and equipment. By aligning your existing business assets closer to their true effective working life, MKP Equipment Line unlocks the capital you need to build stronger.
Improve
Purchase equipment, expand your business
Flexible
More cashflow means you can adapt to new challenges
Reliable
Lower monthly payments & uncoupling your assets
How it Works
MKP Equipment Line recognises the true working value of your assets. By borrowing against this value, we tailor our solution to suit your needs, including Growth Capital, Cash Flow Relief, and Debt Restructure & Consolidation.
Payment Reduction
Would a reduction in your monthly repayments give you greater peace of mind to buy additional equipment?
SOLUTION
MKP Equipment Line can lower your total monthly finance commitments, allowing you to purchase new equipment or strengthen cash flows to support your business.
Payment Deferral
Has a payment deferral prevented you from access to finance?

SOLUTION
MKP Equipment Line can refinance this loan to open up your access to capital.
Build for a Stronger Tomorrow
The uncertainty of the Covid-Economy means that both challenges and opportunities are likely to arise for your business. MKP Equipment Line helps you to be ready for whatever comes your way. Whether it's having the extra cash flow to navigate changes in the way you operate, or capturing the opportunity to grow your business, MKP Equipment Line lets you build for a stronger tomorrow.
Is MKP Equipment Line for You?
Business assets that you can refinance
Light commercial vehicles
Trucks & trailers
Earthmoving & mining equipment
Arbor equipment
Woodworking equipment
Eligible equipment contracts
Typically any contract which is more than halfway through term.
Explore Our Financial Services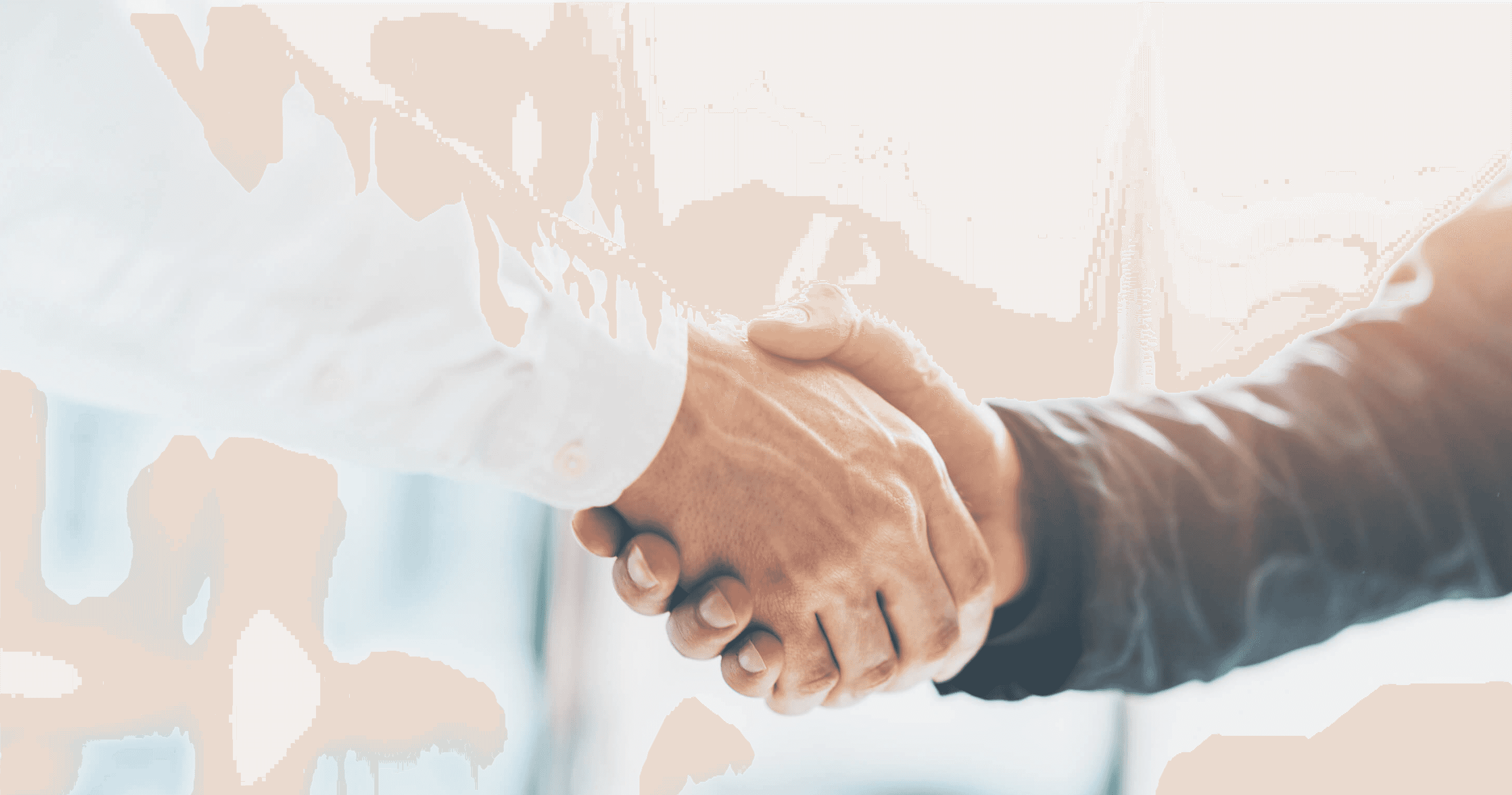 MKP Equipment Line Enquiry Form
More than Covid Safe
MKP Equipment Line ensures your business is not just Covid-Safe, but Covid-Secure.
Secure Cash Flows: By lowering your monthly finance payments, MKP Equipment line provides sustainable cash flow relief to safeguard your business from revenue volatility.
Safer Capital: By unlocking equity in your existing equipment, MKP Equipment Line gives you access to capital with greater peace of mind.

IS YOUR BUSINESS COVID SECURE?
Covid has brought about a new normal to the economy and SME credit markets. As social and workplace restrictions continue to be eased and tightened, businesses face ongoing volatility in operations and revenue performance. Government stimulus packages, such as the JobKeeper, financier payment deferral, and Instant Asset Tax Write-Off programs, have all been designed to help businesses manage the short-term shock of the Covid crisis.
What is clear is that the Covid-Economy requires long-term solutions.